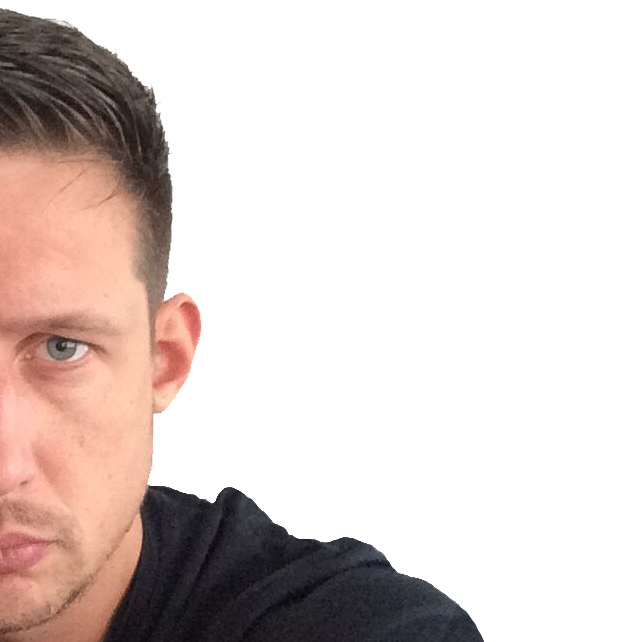 X Z Λ Τ Ι C is the brand name of Dutch DJ and producer Michiel de Jong. He is the owner of Xzata Music, an independent record label that sells musical content through digital platforms, provides promotional activities and delivers talented artists to the biggest festivals.

DJ Xzatic himself has been been playing on and helping organising festivals like; Beats Of Love, Fool Moon, Park City Live, Maastricht Open Air, Extrema Outdoor, Sjilvend Rock(t). Since 2021 he is the founder of Beats Of Love Festival in Sevenum and the host of successful YouTube Show "Xzatic Presents Beats Of Love", where known and unknown DJ's shows and streams are recorded from festivals / events. Some of them including; Park City Live, Maastricht Open Air, Beats Of Love, etc. Our mission is to host a "Beats Of Love" stage on multiple festivals, providing known and unknown talent a podium. At Xzatic, we strive to provide a stage for emerging talent. We work with NHA, SBB.
Airplay & Support (DJ'S):
Ever since Xzatic has been releasing tracks his and his recordlabels music have been played and supported by; Armin van Buuren, David Guetta, Don Diablo, Paul van Dyk, DJ Feel, Mark Knight, Ben Gold, DJ RAM, DJ Reorder, Paul Oakenfold, Solarstone, DJ Lange, Ferry Tayle, Eddie Halliwell, Standerwick, Judge Jules, Andy Moor, Davey Asprey, DJ Guy Alexander, DJ Madwave, Allen Watts, Johann Stone, Johan Gielen, Maarten de Jong, Arctic Quest, DJ Xquizit, Ahmed Romel, Roman Messer, Ivan Mateluna, Dennis Sheperd, Colonial One, Arnej, Airbase, Robert Vadney, Alex van Reeve, Bruce Cullen, Der Mystik, Eddie Sender, Elof de Neve, Paul Nova, Nicholas Bennison, Manuel Le Saux, Ron van den Beuken, Joop, Taj Valdespino, Saint Rush, Suzy Solar, Stuart Millar, Barry Rooke, Grant Steve, Osvaldo Nugroho, Richard Campbell, Cliffy Burrows, etc.
Xzata Music, Xzatic & Michiel featured in the following media:
Sbs6, RTL, Edm.com, DE Telegraaf, RTL editie.nl, A State Of Trance, DJmag.com, partyscene.nl, partyflock.nl, dancegids.nl, AH.fm, crystalclouds.com, di.fm, trancesound.net, ilovetrance.com, www.themovement.in, www.djmagitalia.com, Nu.nl, De Telegraaf.nl, Shownieuws.nl, De Limburger, VIA Limburg, TVGids.nl WijLimburg, Vonyc Sessions, Global Warm Up, Pure Trance, Radio Hitec, Wij Limburg, Omroep Helmond, Omroep Zeeland, Omroep Landgraaf, Radio Waddinxveen, Falcon Radio, Omroep Zuidplas, Rtv Parkstad, etc.